FOBS is a support organisation of parents and friends created to bring together home, school and the local community. Money raised provides the school with valuable extras and equipment, for example, expensive maths equipment and musical instruments. These cannot always be afforded from public funds and therefore FOBS funds make it possible for the school to offer enhanced resources and varied educational experiences for your children. A significant contribution is made to transport without which many school trips would be affordable.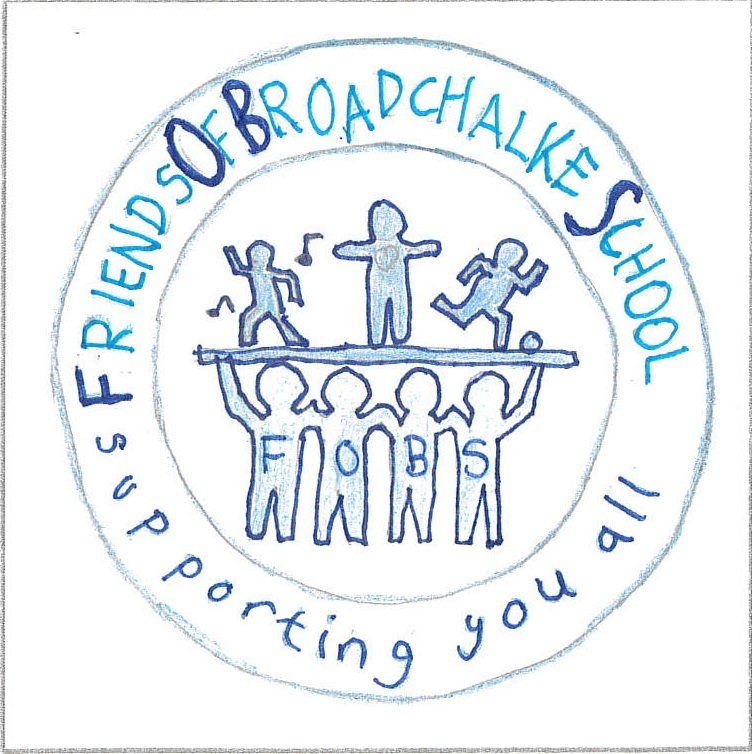 As a parent, you automatically become a member of FOBS when you join the school. We get together at least once a term to organise a range of enjoyable, social and fundraising activities. We rely on all your ideas, involvement and enthusiasm
– so please come along.