Church School

Introduction
As a Church of England School, we are proud of our Church School distinctiveness and believe that this makes a real difference to our effectiveness. Our Church School status is at the heart of everything we do and every decision which we take. The School is here to serve our community and is inclusive towards all, irrespective of personal beliefs, because we believe that we are all equally important and we totally respect everyone's right to hold their own beliefs.
VISION
With the love of God we learn, care, grow and share'
'serve one another in love'. (Galatians 5:13)
Our 4 core values of 'Learning, Caring, Growing and Sharing' could apply to any school but to us they are Christian values because we have thought through how each of these values can be rooted in Scripture and then lived out in our daily lives. Each term teachers focus on the supporting value and make links across the curriculum to bring this value to life through real life examples in everyday life.
For many people, Collective Worship is seen as what makes a Church School distinctive. Whilst this is true, we believe that it goes much deeper than this and our Church School ethos is encapsulated in our mission statement 'With the love of God we learn, care, grow and share' and lived out in our school community.
Collective Worship is planned, led by school staff, children and members of the parish team. We take the children to visit the Church for special services at Harvest, Christmas, Easter and the end of year service. Our Collective Worship Policy explains our approach.
We have excellent Church links within our local community, with the wider Church community within Salisbury Diocese.
In Spring 2 the Collective Worship theme was HOPE.
This term the Christian value is JOY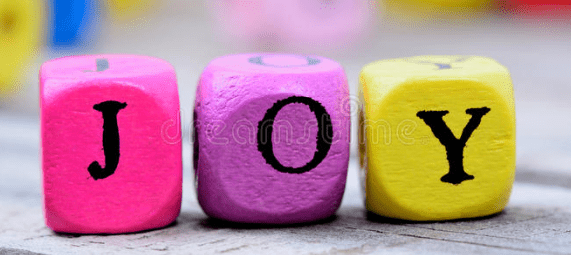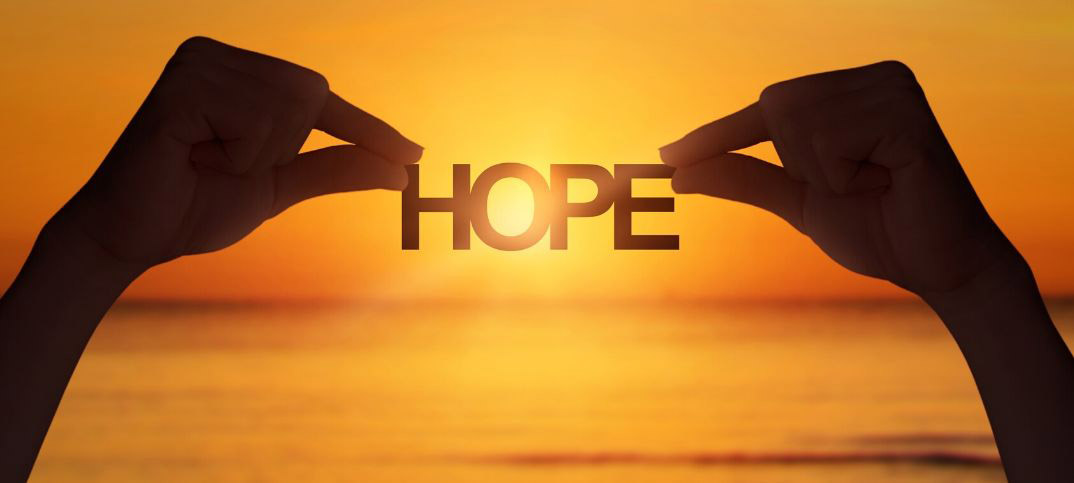 'May the God of HOPE fill you with JOY and peace' Romans 15v13
Every classroom has a designated reflection space which promotes the term's theme and encourages further consideration, through questioning.
Our central Reflection Space is accessible to children throughout the school day and offers the opportunity for pupils to share their own reflections, responses and questions. Engaging activities are organised each term, which the children love!
We also have a prayer tree where children can write request, thankful, sorry or adoration prayers.