FOBS
Friends of Broad Chalke School

Please help support Friends of Broad Chalke School by shopping online.
Every time you shop, you'll raise a free donation for Friends of Broad Chalke School every time, it's that easy!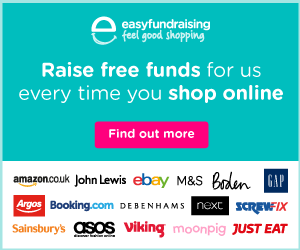 Easyfundraising is registered with many online stores including Amazon, Argos, Moonpig, but you can also do your online food shopping; book a holiday; buy your insurance; change your mobile. Easyfundraising links you to the retailers site so the experience is just the same, you pay no extra for the products and FOBs receives a small percentage for each transaction. All you do is register (it's good to click the "find and remind" button) and start shopping or you can download the app on your phone then just remember to use it when you shop!
Find out more: https://www.easyfundraising.org.uk/causes/fobs1/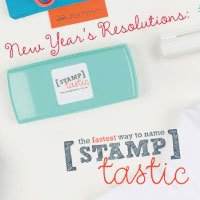 Stamptastic is the fastest way to name your childrens belongings. Step away from the ironing board and put that needle and thread away. Stamp instead with Stamptastic. Stamptastic's magic ink withholds 50 washes on care labels without fading. Customise your Personalised Name Stamps online https://stamptastic.co.uk/collections/named-stamp/products/standard-name-stamp. Don't forget to use your PTA code SP55DS or just click this link to earn commission for FOBS.
https://stamptastic.co.uk/pages/school-welcome#a_aid=5dce7ef3013a2